How strong is carbon fiber composite?
In recent years, carbon fiber composites must be widely known. The shadow of carbon fiber composite is all over every science fiction film and racing movie. In real life, carbon fiber composites are also widely used in aerospace, cars, urban rail, sporting goods and other work.
How did carbon fiber composite become a popular raw material? What are its advantages?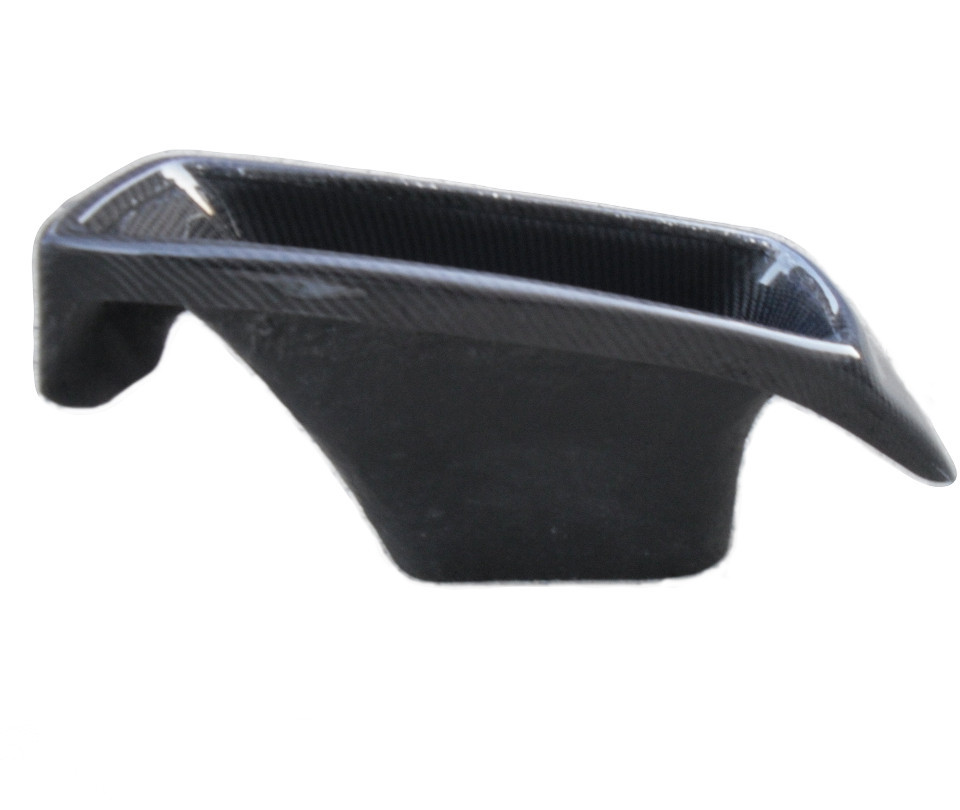 Carbon fiber composite has strong physical properties. Its specific strength and specific strain rate are many times higher than those of other aerospace aluminum alloys. In other words, under the same compressive strength and rashen strain rate, the net importance of carbon fiber products is far less than that of metal products when considering the property rules of products.
Carbon fiber composites
This benefit can be transformed into a significant practical effect of fat reduction, which can expand the airport's cargo capacity, increase the number of flights and save resources. It should be understood that the use value of one gram of weight released on an aircraft is much higher than that of one gram of gold. Authoritative experts in the industry emphasize that every 1kg reduction in the weight of the airport itself is equivalent to an economic gain of five million US dollars.
Carbon fiber composites
Carbon fiber composites are more reliable. The reliability of carbon fiber composites is reflected in corrosion resistance and fatigue relief. When you fly outside an airport, you often have to come in the wind and go in the rain. It's inevitable to get in the sun and rain. Sulfate in the air and various kinds of strong acid and alkali chemicals in the precipitation will constantly corrode the surface of the airport. Carbon fiber composite has stronger corrosion resistance and fatigue relief than aluminum alloy, and has stronger economic benefits, which can reduce the cost of the whole service life of the airport.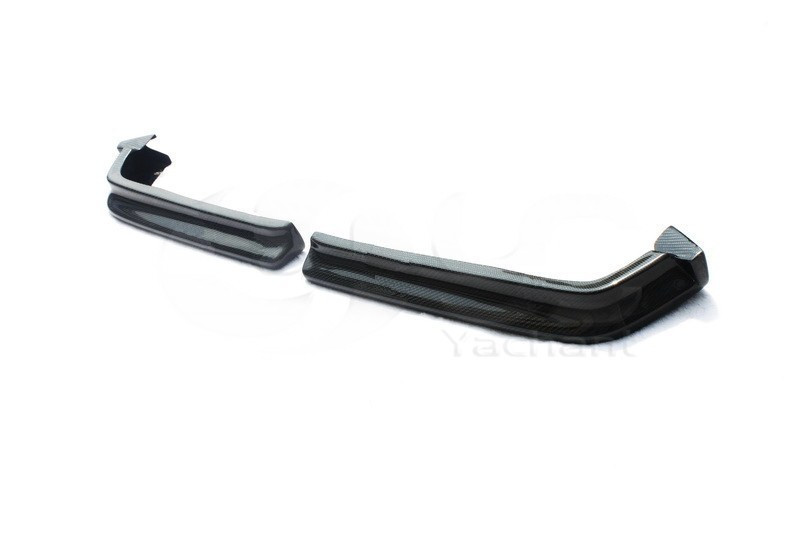 In addition, carbon fiber composites have many other advantages Advantages, such as low coefficient of linear expansion, the shell of the airport is not simply deformed due to the change of temperature; the overall progress of the structure, the assembly of commonly used components of the airport is reduced, the amount of labor is reduced, and the efficiency is improved; the magnetic shielding material is good, so that the airport has stronger hiding characteristics and is not easy to be detected when performing tasks.
These excellent properties help carbon fiber composites to be widely used in airlines and become a new favorite of airlines.
Hunan Province Yuhang Auto Parts Co., Ltd
Business Type:Manufacturer
Product Range:Car Doors , Car Bumpers , Car Fenders
Products/Service:carbon hood , carbon bumper , carbon spoiler , carbon fender , racing body kit , carbon interior
Certificate:ISO9001
Company Address:Xiangshang Industry zone. Tangfu Road, Wugang, , Shaoyang, Hunan, China


Previous: Development of carbon fiber composites for automobile
Next: What are the steps of resin vacuum for carbon fiber auto parts